Toronto/CMEDIA; Named from an Annishnaabemowin word ishpadina ("highland" or "ridge"), the dazzling mansion of the Spadina Museum, sits atop a ravine overlooking Toronto and is a portal into the triumphs and tribulations of Toronto from 1900 to the 1930s.
Spadina was home to three generations of the Austin family for over a century after businessman and financier James Austin, founder of the Dominion Bank and president of Consumers Gas purchased the property in1866.
The 80 acres of this property were used by the Austins and their children for farming until James, and later his son Albert subdivided and sold most of the land.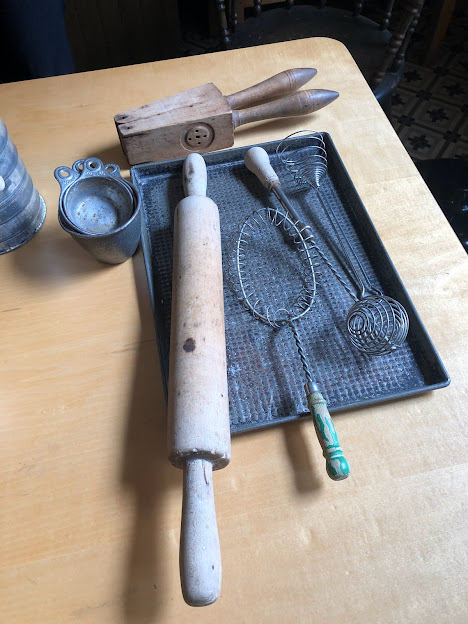 Included in the remaining 5.7 acres are an orchard, a grape arbor, and a kitchen garden, along with the more formal areas of lawn and display beds.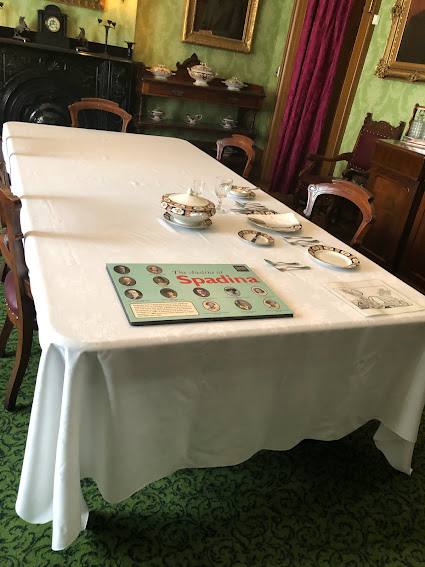 This historic house illustrates the evolution of styles from mid-Victorian to 1930s Colonial Revival and includes items from both the Arts and Crafts and Aesthetic Movements, as well as items in the Art Nouveau and Art Deco styles. The influence of new technologies such as gas lighting, central heating, electricity and the telephone can be seen here.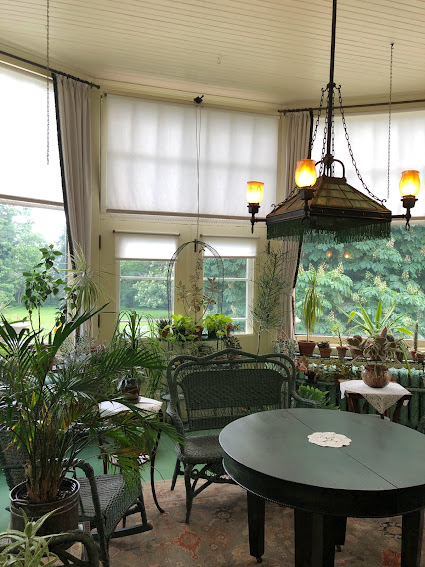 The lush gardens, lavish furniture, and beautiful decor illustrate a grand life of galas and garden parties, the pain of losing loved ones to sickness and war, the harsh reality of a servant's life, and the new transformative technologies like the internet, and talking on the telephone in a society during a time of great change.
Besides its artistic and historic history, Spadina Museum discusses how a city and its people adapted during an era of disruption and change.
#Toronto; #SpadinaMuseum; #HistoryMuseaum