Toronto/CMEDA: To honor June as National Indigenous History Month, a selection of films that represent Indigenous people and Pacific Islanders in cinema are being presented by the Toronto International Film Festival (TIFF) 2022 including Certain Women, Heat, My Blueberry Nights, and a 35mm presentation of A Knight's Tale.
An introduction from programmer Adam Piron would be featured in all screenings.
The award-winning actor, Adam Beach joins us on June 21 at 7 PM at TIFF Bell Lightbox in person to discuss the film adaptation of Sherman Alexie's story, which helped bring the emerging Indigenous New Wave into the North American mainstream.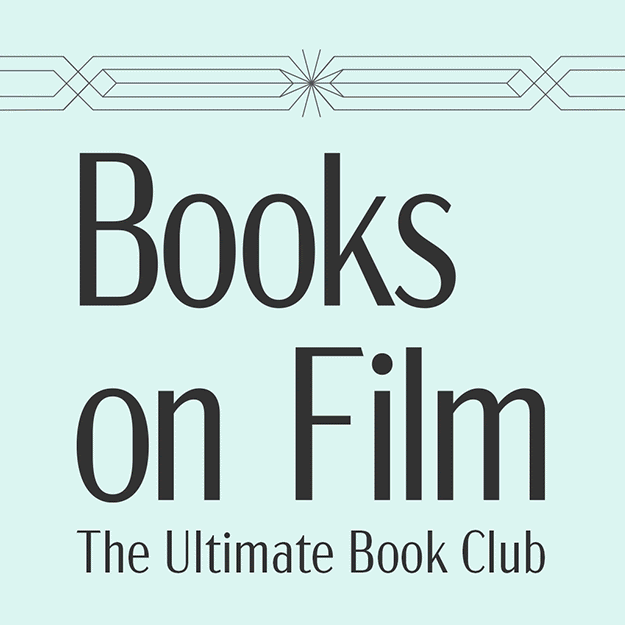 First Nations director Jeff Barnaby's (Blood Quantum) thriller on June 22 at 8 PM at Tiff Bell Lightbox follows a Mi'kmaw teenager plotting revenge against a corrupt government agent in the 1970s.
As part of the screening, TIFF's Film Reference Library will display a series of masks from the movie, courtesy of the Prospector Films Collection.

Adam Piron on Aspect Ratio: Indigenous Actors Beyond the Expected would inspect in the video essay, "Why would we expect an Indigenous actor to play a certain type of role? Why can't they just be anybody from within the world of baseball… or a cop who's dealing with his own personal heartbreak?"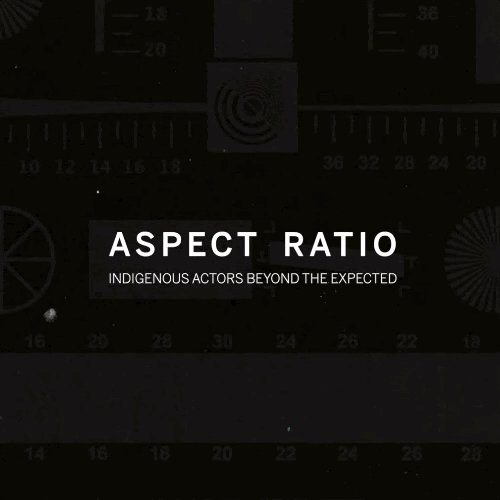 A free public installation using art as a way to bring awareness to the dark history of residential schools, as well as the ongoing investigations and contributions to truth and reconciliation would be showcased with the artist in attendance, on June 14 – 26 at TIFF Bell Light Box, with he opening night being June 14 at 7 PM.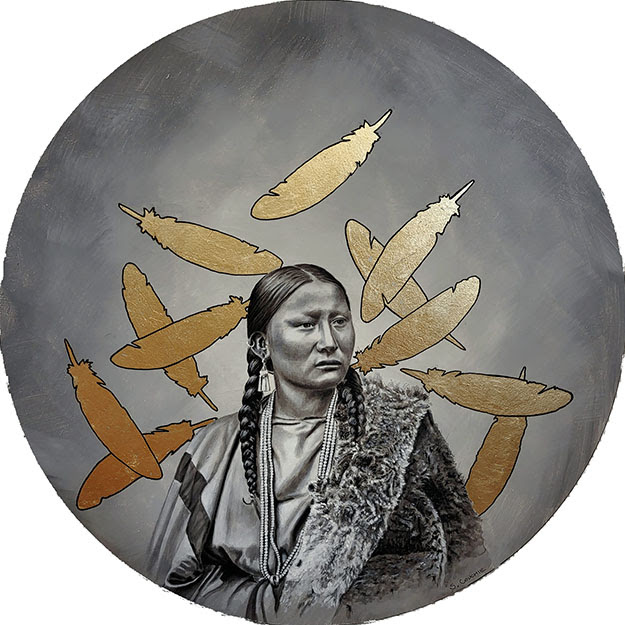 #TIFF2022; #NationalIndigenousHistoryMonth