Toronto/Cmedia: Toronto International Film Festival (TIFF) invites all to join them throughout the month for these Cinematheque series and special events
Both Sides, Now: The Roles of Natalie Wood –This screen legend Natalie Wood can be seen on 35mm at both her fragile and assertive best, including her Oscar-nominated turn in Splendor in the Grass. Woods's 's career spanned four decades, beginning in early childhood and including three Academy Award nominations by the time she was 25. This series explores Wood's most familiar role as a woman between two worlds, navigating shifting romantic expectations and social mores with a modern combination of fragility and assertiveness.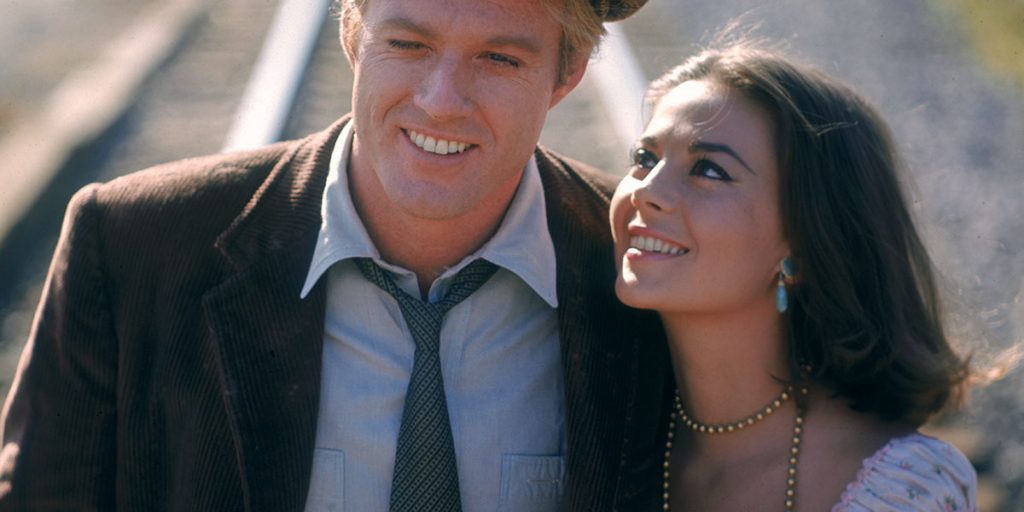 A Home of One's Own: Nordic Women Filmmakers – The past two decades has seen a wave of Nordic films that have captivated domestic and international audiences alike, all of them directed by women: Lone Scherfig (Italian for Beginners, An Education); Susanne Bier (In A Better World, Brothers, Birdbox); Lisa Langseth (Hotel, Pure), Ísold Uggadóttir (And Breathe Normally), and Zaida Bergroth (The Good Son, Tove).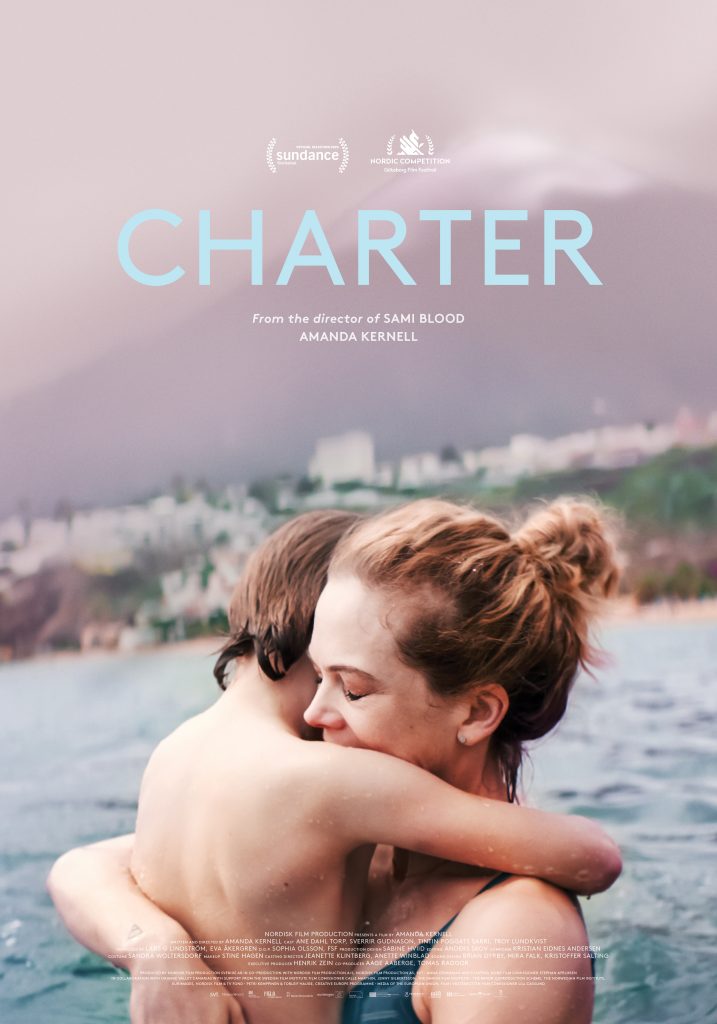 Key filmmakers emerged around or after the start of the 21st century — Scherfig, Amanda Kernell, and Iram Haq — as well as veterans like Honkasalo and Zetterling. (Incidentally, many of these filmmakers premiered their films at TIFF.) are analyzed by this selection of 12 programs. In addition, a group program includes Svala Hannesdóttir's Greed (1952), the first Icelandic narrative film directed by a woman, and The Man Who Was Allowed to Leave (1995), the fractured folktale by the Faroe Islands' Katrin Ottarsdóttir, who has almost single-handedly established Faroese cinema.
Latter-day directors like Kernell and Haq focus on diverse, sometimes neglected communities and have helped change the false perception of the region as homogenous. But the compelling issue about these films is how often certain issues keep popping up. The characters, the protagonist women, in particular, face unstable living conditions (homelessness) and threats to their independence (usually from family members or larger outside institutions). In spite of the significant attempts made in Nordic societies, the filmmakers remind us through their creations that there's still a great deal of work to do, both to protect current rights and to progress forward.
A Home of One's Own: Nordic Women Filmmakers is made possible as part of NORDIC BRIDGES 2022 in collaboration with Harbourfront Centre, Toronto.
Joan Micklin Silver: One More Problem – When reflecting a move from screenwriting to directing, Joan Micklin Silver sought advice from an influential Hollywood producer, only to be told that "women directors are one more problem we don't need." With the studio gates closed to her, she launched a career in independent filmmaking that defied tradition, self-releasing in 1975 her Yiddish masterpiece Hester Street. Throughout the '70s and '80s, Micklin Silver's earned millions at the box office, garnering Academy Award and WGA nominations, and, in showcasing then-unknowns in their first lead roles, launching the careers of icons such as Carol Kane and Jeff Goldblum. Her films are unabashed, bittersweet, and tragically comicare the hidden gems of the American New Wave. Following her death at the end of 2020, Micklin Silver's legacy demanding celebration. TIFF is proud to present this selection of her works, some of which have been newly restored.
In Conversation With… Sarah Polley. Director, actor, Academy Award-nominated screenwriter, and author Sarah Polley joins us in person for the Canadian launch of her debut collection of essays, Run Towards the Danger to discuss the complex process of exploring these personal stories from her life, the strategy in overcoming past trauma that helped her find a path forward, and the fallibility of our own memories.
Presented in partnership with Penguin Random House Canada, this event is generously supported by the RBC Women Creators' Initiative.
#TIFF2022; #CelebratingWomenFilmsInMarch