"Behind the Tapestry: My Discovery of God's Grace Amidst Chronic Pain and Loss" is the compelling true story told from behind (Catholic) convent walls of one woman's struggles to "make peace" with a mysterious chronic illness and the loss of her religious vocation.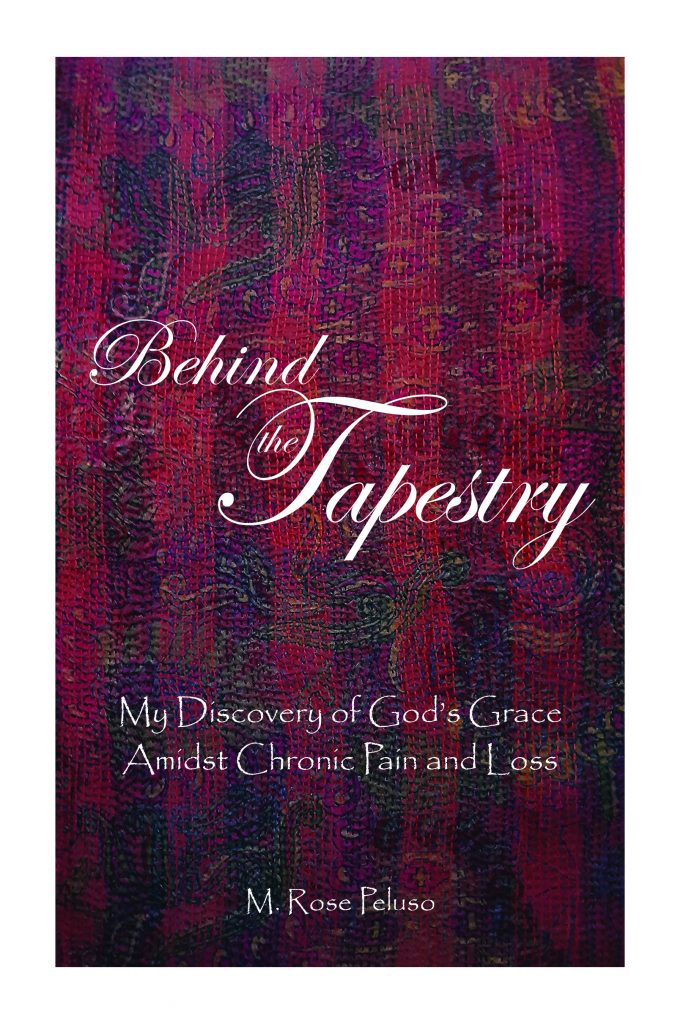 This memoir takes us on an insightful journey into the heart and mind of the author, as she struggles with pain, experiences loss, and finds God's awesome love and mercy.
If interested in obtaining either a softcover/paperback version or an e-book/Kindle version of the memoir, please go to the author's website at: http://authormrosepeluso.com. Here you will find a few places where the book may be purchased online. Unfortunately, it is not available in bookstores but is being sold online wherever books are sold.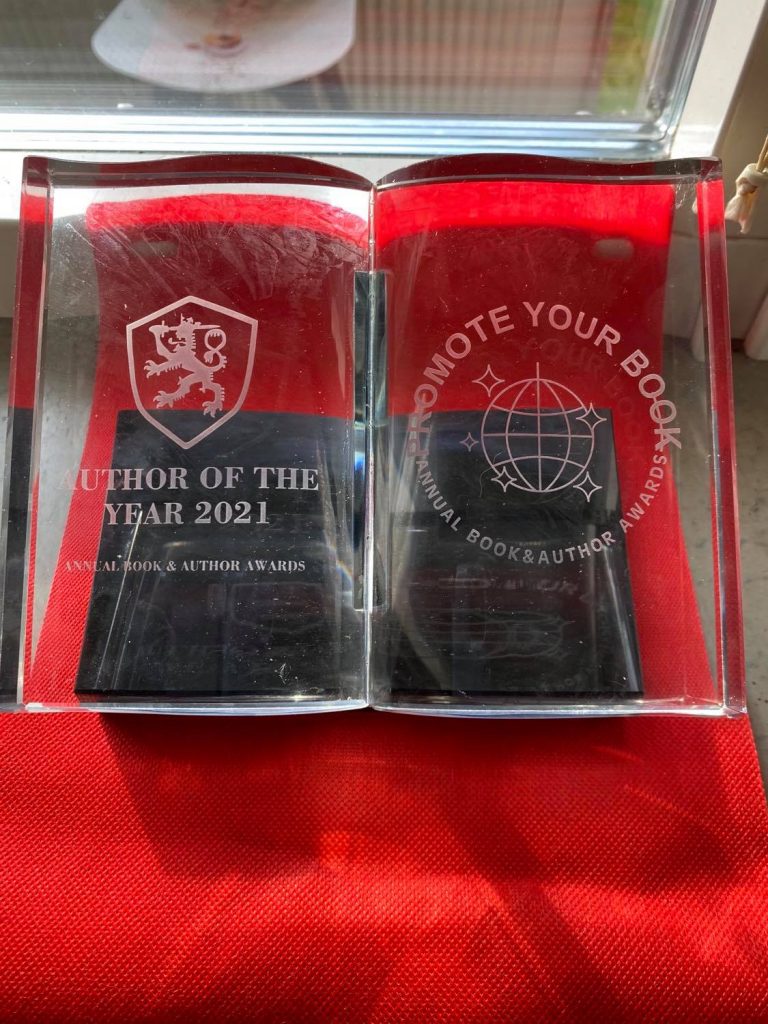 In 2021, I was awarded, "Author of the Year" and my memoir was awarded, "Book of the Year" by the Facebook Group, Promote Your Book. It was their Annual Book & Author Awards for 2021. I was one of several winners.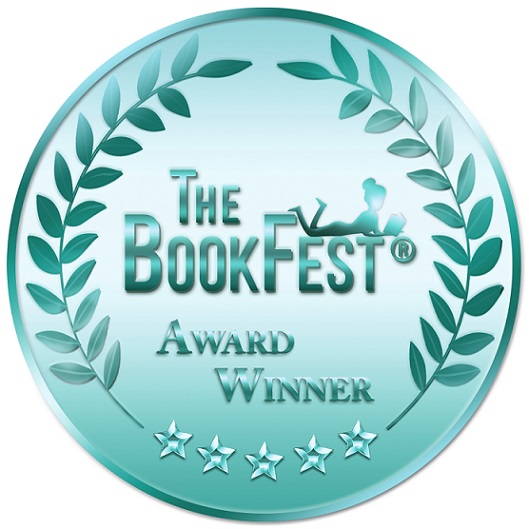 The BookFest Awards, Spring 2022. Awarded an Honorable Mention in the Nonfiction/Memoirs category.
#BehindTheTapestry; #BookOfTheYear; #DiscoveryOfGod'sGrace; #ChronicPainAndLoss