Alan Cumming
Directed and screen-writing by Jono McLeod, and co-produced by John Archer and Olivia Lichtenstein in the United Kingdom in 2022, HotDoc 2022 film 'My Old School' is an astonishing true story of Scotland's most notorious imposter Brandon Lee is enacted marvelously by Alan Cumming.
The story is that of 16-year-old Brandon Lee, son of a tragically killed opera star, enrolled at Bearsden Academy, a secondary school in a well-to-do suburb of Glasgow, Scotland. Brandon had been privately tutored in Canada while he accompanied his mother. During the tragic accident which took the life of his mother Brendon Lee's face had also been badly damaged and he had to undergo plastic surgery of his face.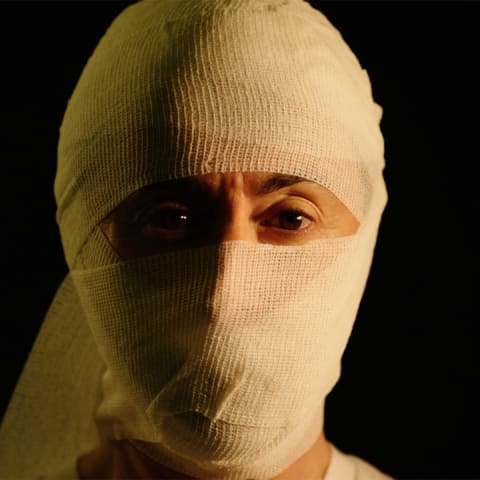 Brandon Lee made an awkward first impression. But soon his premature intelligence and brightness surprised both the teachers and his classmates. With his wealth of knowledge beyond his years, everyone came to know about his great ambition toward his goal of entering medical school. Soon he became popular among both the teachers and his classmates and also developed a strong friendship with another fellow student whom he helped in his studies and assignment. Although earlier bullied by students, he soon won them over his side. Having both Canadian and American accents he soon introduced classmates to seminal retro bands and even starred in the school's production of South Pacific.
No one at school saw the front-page scandal coming, including Brandon's classmates. By turning an objectively fascinating tale of deception into a work of personal storytelling, the filmmaker Jono McLeod makes his aesthetic choices all the more compelling. Using firsthand accounts from fellow students and "Brandon Lee" himself via marvelous dramatization from star Alan Cumming. Daria-esque animation, voice acting by icon Lulu, and a seminal period soundtrack, McLeod's stranger-than-fiction narrative make My Old School an irresistible tale with a Scottish background. Filmmaker Jono McLeod returns to his old school for a nostalgic look at the strange but true story of his former classmate, Brandon Lee My Old School offers more than one surprise along the way.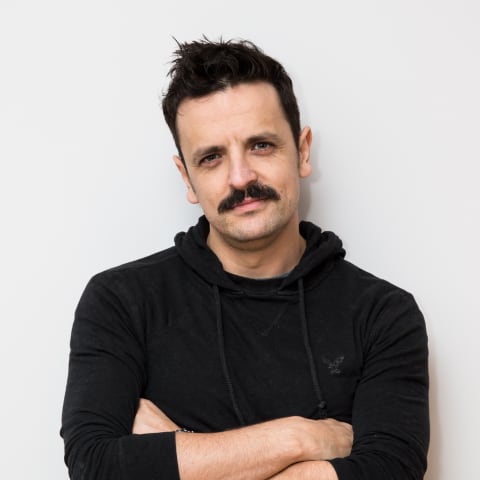 Before moving behind the camera at BBC Scotland, Jono McLeod started his career as an on-screen reporter for Scottish TV news and has since directed documentaries and factual programming for every major UK TV network. His debut short film, BEING STAVROS, was a hit with audiences at scores of major gay film festivals including Los Angeles Outfest, San Francisco Frameline, Toronto Inside Out, and Moscow Side by Side. MY OLD SCHOOL is his first feature film.
'My Old School' had its Canadian premiere as a Special Presentation in Toronto on May 4, 2022, during the Canadian International Documentaries Festival 2022.
(Reporting by Asha Bajaj)
#MyOldSchool; #HotDocs2022CanInternationalFestival; # AlanCumming; #JonoMcLeod; #Brandon Lee