#WGC; #WGC2022; #ScreenWritingAwardsCeremony; #VirtualCelebration; #WGCCelebratesBestTalents

Toronto/CMEDIA: The 26th annual Writers Guild of Canada (WGC) Screenwriting Awards ceremony to celebrate talents behind the most engaging and powerful Canadian-made series, films of the very best Canadian screen writers would be held virtually at 8:00 pm EDT on Monday, April 25, 2022.
The eight categories selected for this award ceremony are scripts from Sort Of (Jenn Engels, Bilal Baig, Fab Filippo, Ian Iqbal Rashid, Nelu Handa), Coroner (Seneca Aaron), Wynonna Earp (Noelle Carbone), Murdoch Mysteries (Christina Ray), Pretty Hard Cases (Tassie Cameron, Sherry White), Cross Country Christmas (Kirsten Hansen), All My Puny Sorrows (Michael McGowan), The Parker Andersons I Amelia Parker (Ian Steaman, Amanda Joy, Murry Peeters), and many others.
Multiple nominations have been scored by Sort Of and The Parker Andersons I Amelia Parker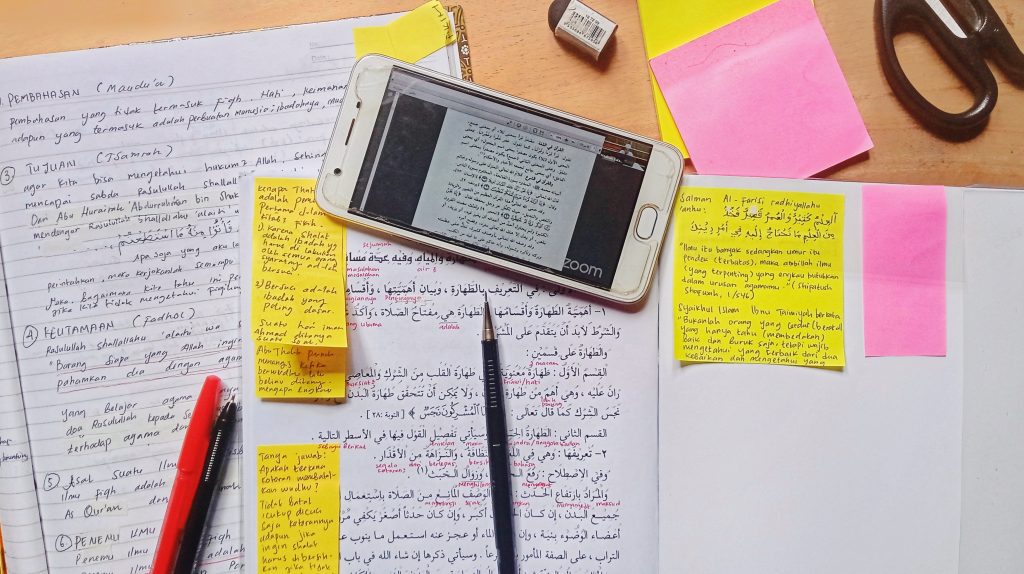 Please see the complete list of categories and finalists below.
2022 WGC SCREENWRITING AWARDS FINALISTS

CHILDREN'S
Odd Squad Mobile Unit, "H2 Oh No" I Written by Lakna Edilima
Scaredy Cats, "The Amulet" I Written by Anna McRoberts
The Snoopy Show, "Happiness is a Snow Day" I Written by Craig Brown
The Snoopy Show, "Snowman Showman" I Written by Betsy Walters
Xavier Riddle and the Secret Museum, "I am Temple Grandin" I Written by Charles Johnston
COMEDY SERIES
Corner Gas Animated, "Haunt for Dread October" I Written by Brent Butt & Andrew Carr
Sort Of, "Sort of Back" I Written by Jenn Engels
Sort Of, "Sort of Gone" I Written by Bilal Baig & Fab Filippo
Sort Of, "Sort of Mary Poppins" I Written by Ian Iqbal Rashid
Sort Of, "Sort of Stable" I Written by Nelu Handa
DRAMA SERIES
Coroner, "Blue Flock" I Written by Seneca Aaron
Family Law, "Mama Don't Preach" I Story by Corey Liu, Teleplay by Sonja Bennett
Moonshine, "Zen and the Art of Midlife Maintenance" I Written by Kate Spurgeon
Murdoch Mysteries, "The Ministry of Virtue" I Written by Christina Ray
Pretty Hard Cases, "Bananas" I Written by Tassie Cameron & Sherry White
Wynonna Earp, "Life Turned Her That Way" I Written by Noelle Carbone
FEATURE FILM
All My Puny Sorrows I Written by Michael McGowan
Charlotte I Screen Story by Erik Rutherford, Screenplay by Erik Rutherford and David Bezmozgis

MOW & MINISERIES
As Gouda As It Gets I Written by James Phillips
Cross Country Christmas I Written by Kirsten Hansen
Seasoned with Love I Written by Gemma Holdway
Together Forever Tea I Written by Elizabeth Stewart
PRESCHOOL
Elinor Wonders Why, "Olive's Tree" I Written by Michael Foulke
Elinor Wonders Why, "Rocky the Rock" I Written by Katherine Sandford
Happy House of Frightenstein, "Can't Fight the Beat" I Written by Diana Moore
Paw Patrol, "Pups Save a Clown" I Written by Sean Jara
Ranger Rob, "Ogety Jokety in Big Sky Park" I Written by Carolyn Hay & Andrew Sabiston
SHORTS
Beast Mode 6ix I Written by Jeremy Boxen
My Pride: The Series, "Fire" I Written by Maddi Patton
Quarantine Fling I Written by Nathaniel Moher
The Solutioneers, "The Solutioneers vs. The Stinky Locker I Written by Thomas Conway
TWEENS & TEENS
Holly Hobbie, "The Bumbling Bossgirl" I Written by Matt Huether
Holly Hobbie, "The Slimy Sensation" I Written by Vivian Lin
The Parker Andersons I Amelia Parker, "Father & Sons" I Written by Ian Steaman
The Parker Andersons I Amelia Parker, "Joy" I Written by Amanda Joy
The Parker Andersons I Amelia Parker, "This Wasn't the Plan" I Written by Murry Peeters

In addition to the eight categories featured, one WGC member would be the recipient of the prestigious Showrunner of the Year, a special prize previously won by Morwyn Brebner (Coroner, Saving Hope), Emily Andras (Wynonna Earp), Michael MacLennan (The Bletchley Circle: San Francisco), Aaron Martin (Slasher), and others.
Registration and platform details would be soon announced at www.wgc.ca.
WGC, the voice for Canadian screenwriters celebrates and promotes its more than 2,500 professional English-language screenwriters in Canada, and creators of entertainment watched around the world. From hosting the annual WGC Screenwriting Awards and publishing Canadian Screenwriter magazine, to administering contracts, WGC advises producers on how to engage professional screenwriters.