Kolkata/IBNS: SVF has come up with a music video Thik Jyano Love Story 2.0, which is all about love and pride.
The music video, which was initially launched as an audio, is composed by melodious Arindom who is also the singer here and the supremely talented Prasen penned the lyrics of the song.
The team behind this track also consisted of Souvanik Kundu as the music video director.
The song, which features Madhurima Dutta and Madhumita Das, is streaming now on all leading audio platforms and the music video is available on all the social media platforms of SVF Music.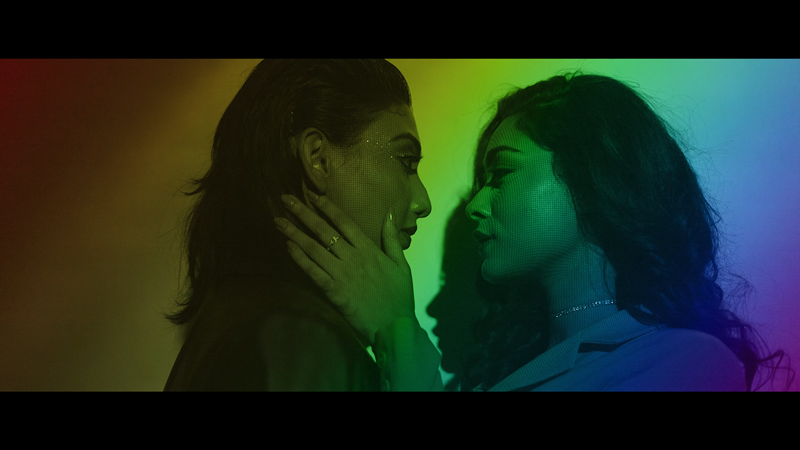 Thrilled about the release of their music video, Madhurima Dutta and Madhumita Das said, "In our day-to-day life we really see the struggle of championing the acceptance of LGBTQ equality. With this music video it's a step from our end in normalizing love and emphasizing on the fact that love is a matter of pride.
"This is a sobering reminder of how love is nothing but natural between two humans irrespective of their genders. The community deserves to be loved moreover everyone needs to understand that the meaning of love lies in its freedom. We are really thankful to the whole team of SVF Music who really thought of giving us this opportunity."