Paris/IBNS:  Film director Jean-Luc Godard, who had led the  revolutionary French New Wave of cinema, passed away on Tuesday, media reports said.
He was 91.
He rose in the 1960s as a pioneer of the French New Wave of cinema.
He was arguably the most influential French filmmaker of the post-war era.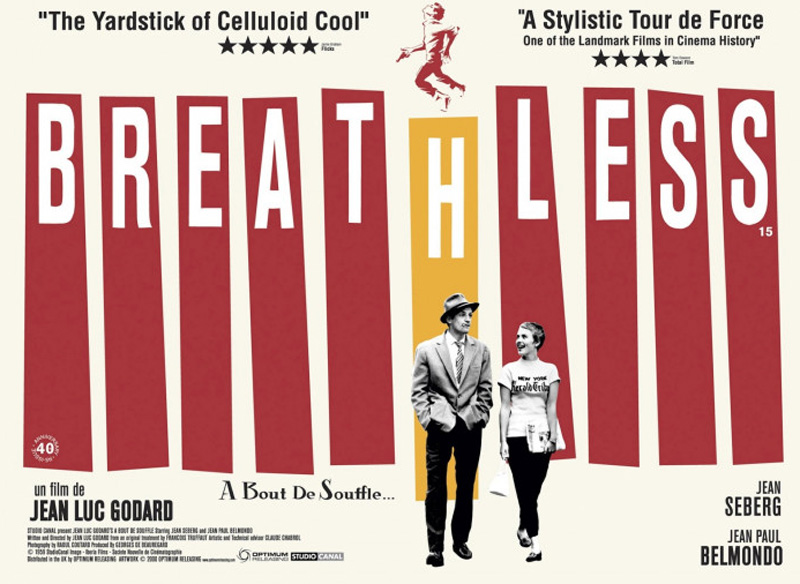 The movie assumed significance as Goddard used shaky handheld cameras and jump-cuts to take moviegoers to a different experience of watching the film.
Before making movies, he was a film critic.
He wrote for the iconic Cahiers du Cinéma during its heyday of the 1950s.
A marked cinematic innovator, his later popular works included Film Socialisme (2010) and Goodbye to Language (2014).
Apart from them, his notable works included A Woman Is a Woman, My Life to Live, A Married Woman, among others.
Godard was married twice, to two of his leading women: Anna Karina (1961–1965) and Anne Wiazemsky (1967–1979).
French President Emmanuel Macron described him as a 'national treasure'.