CMEDIA: Directed, produced, and written by Jennifer Baichwal and produced and filmed by Nick de Pencier, the film "Into the Weeds: Dewayne "Lee" Johnson vs. Monsanto Company" was premiered on April 28 at the Ted Rogers Hot Docs Cinema
Asha Bajaj from Canadian Media had an opportunity to discuss with Jennifer Baichwal various aspects of the film "Into the Weeds: Dewayne "Lee" Johnson vs. Monsanto Company."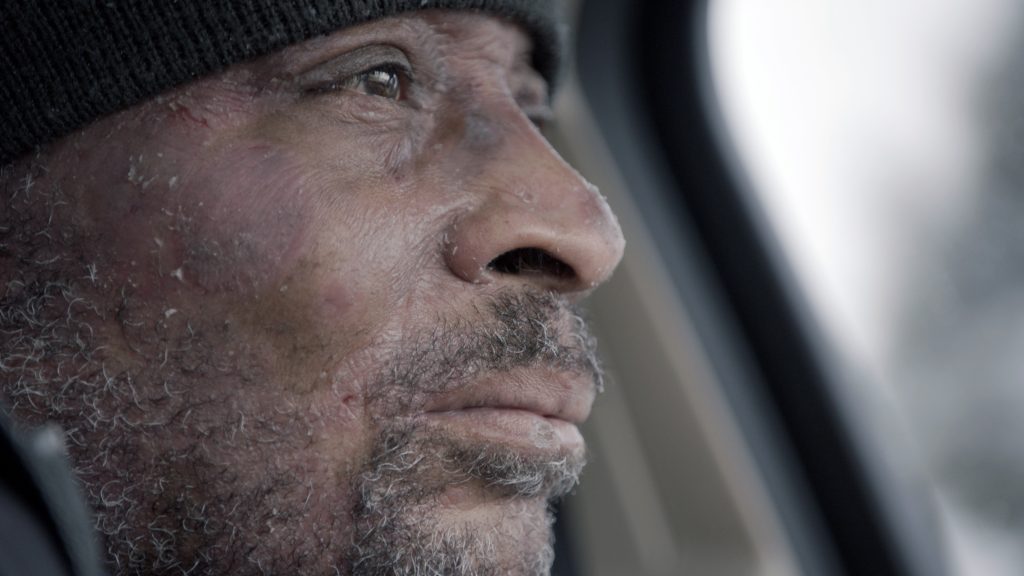 Following is the extract of the interview:
Asha to Jennifer: How did you successfully build footage of the film blending interviews, trial footage, news coverage, and the ground-breaking trial progress to portray the bigger picture of global pesticide use and its systemic impacts?
Jennifer: People often ask if I have a style in my films. I have made 10 feature documentaries so far, but there is no common style. The style is dictated by the content. So depending on what story we are telling, that is what informs how the film is made. The only thing that probably runs through all is a juxtaposition of detail and scale so that you get the big picture but you also get an understanding that the big picture is deeply informed by the particular, detail. Lee's trial and the story are the spines of the film. But you also need to pull back to understand the ubiquity of use. We are talking about the world's most widely herbicide. It is used in places that I had no idea that it was used— parks, cemeteries, golf courses, rail lines, hydro corridors, beside highways, over pine plantations, etc. So I wanted us all to be able to reflect on the systemic effects. Why is it human nature to control nature? Why don't we live with nature instead of trying to control it? And why does that matter? If I had any style, it would be that back and forth between detail and scale.

Please highlight the use of graphics and animation in the film
We have never really used animation and graphics before. I have thought that sometimes too much of that can distract but here it was absolutely necessary– to clarify definitions, such as mass torts, desiccation, and also trying to make court documents come alive. This film has been combed over by our legal team; we could not make any allegation that was not supported. So every single argument which is made in the film was either made in court with evidence or was quadruple-checked for the accuracy of the stats. We needed both graphics and animation to make that clear. The animation and graphics were done by Justin Stephenson, who is extremely talented. I feel that this is an anchor in the film in terms of not just clarity but also aesthetic interest. I think it really adds to the power of the story, especially around The Monsanto Papers, which were quite shocking.

What is your favorite part of making this film?
When we opened HotDocs, there were 22 people who were involved in the film and traveled to be there. Gary Gadd and his family, Lee Johnson and his family, Ray Owl and his wife and daughter from Sagamok Anishnawbek First Nation, three of the lawyers in the film, and family. It was this moment that is my favorite so far because I really value those relationships. In some ways, every film is like doing a mini Ph.D.— tons of research. I also love that part. But the very best part is the relationships with people who trust you to tell their stories and I feel honored and gratified by that. Being part of their lives, learning who they are. It may be unusual that I have a friendship with a Saskatchewan farmer (Garry Gadd), but I do and that is my favorite part.

As a Director of the Board of the Toronto International Film Festival (TIFF) since 2016, briefly tell us your duties there. Have you contributed any of the films for this festival?

So almost all of my films have played in TIFF except for a couple including this film because it was not finished at the right time. TIFF, a not-for-profit cultural organization, does so much in terms of outreach to promote its mandate and mission to transform the way people see the world through film— and that is for everybody. There are so many different programs that bring film to people do not necessarily come to the Bell LightBox to watch them. Sometimes it is tricky to make an argument for a cultural institution like TIFF. Between giving money to TIFF or to SickKids, many people would prefer to give to SickKids because of its urgent need, which is totally understandable. But without culture, what are we? When you think about the pandemic, what did we all do? We turned to storytelling; we turned to artists to help us through that time. So my duties on the Board are to find ways to fulfill that mission and to do this in the midst of all the complexities and complications— such as the Pandemic when the whole building closes and TIFF becomes a state of mind, not a place where you go to see movies or a world-class festival. We are very lucky to have two world-class festivals in Toronto, TIFF, and HotDocs. Of course, there are other tons of incredible festivals in this city and beyond, but these two really stand out and enrich the fabric of the country, our city, and internationally.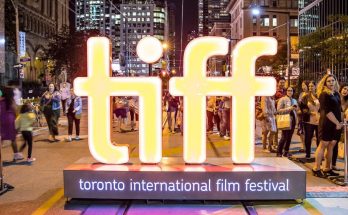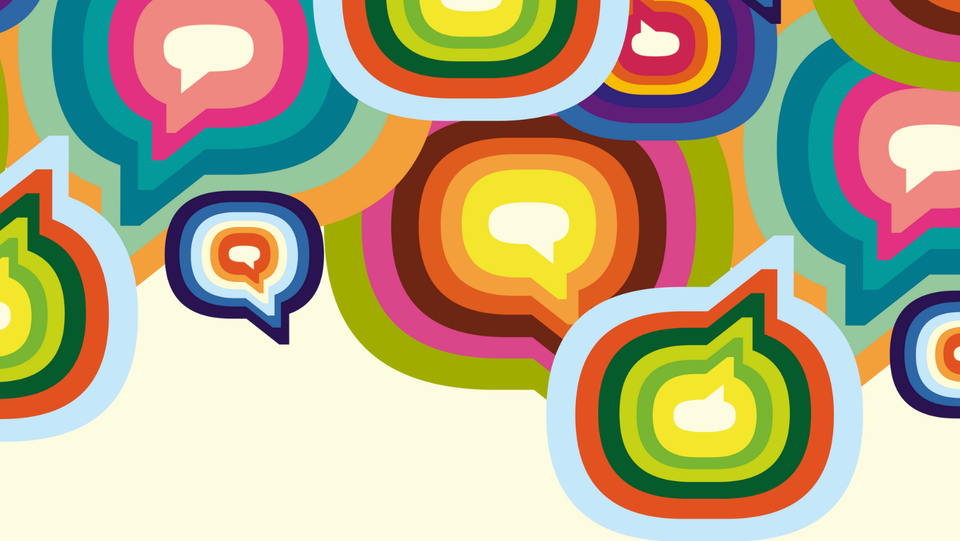 Briefly tell us about your future projects.
Right now we are working on a series that basically asks people what they are doing to stay positive in the face of climate and environmental emergencies. What people are doing towards positive change. It is good to do something that focuses on positive effects, given the subjects of most of our films! I have a Master's degree in Theology and my undergraduate degree was in Philosophy and Religious Studies. I still have an interest in metaphysical questions such as what is transcendence, what is epistemology, what are successful ethical systems, why do we have spiritual lives, and those kinds of things. I am still interested in that.
Any special thoughts about the film that I have missed.
I know that it is a cliche to say that it is a David versus Goliath fight. But it is! And I was astonished to learn how hard it is to bring a massive multinational corporation to account. The only way in the United States is mass torts. Somebody has to be injured, they have to prove that they are injured and then hire a lawyer who is willing to incur a mountain of debt on spec to prove that. I suppose that my favorite part is learning that an ordinary person can change the world; that it is possible to bring a corporation to account. Not easy but possible.
#JenniferBaichwal; #HotDocsFilmFestival2022; #IntoTheWeeds, #DewayneLeeJohnsonvsMonsantoCompany