Markham/CMEDIA: During the second show of "Bollywood Ki Dhun" in association with "Arya Samaj Mandir" and "South Asians In Ontario," a LIVE Bollywood Music Concert at Vedic Centre, Arya Samaj Mandir, Markham was held last month, Asha Bajaj from Canadian Media had a chance to connect with director of the event, Rohan Kapoor, a Media Professional, Ex-Sony Entertainment, Ex-Walt Disney and learn about his achievements.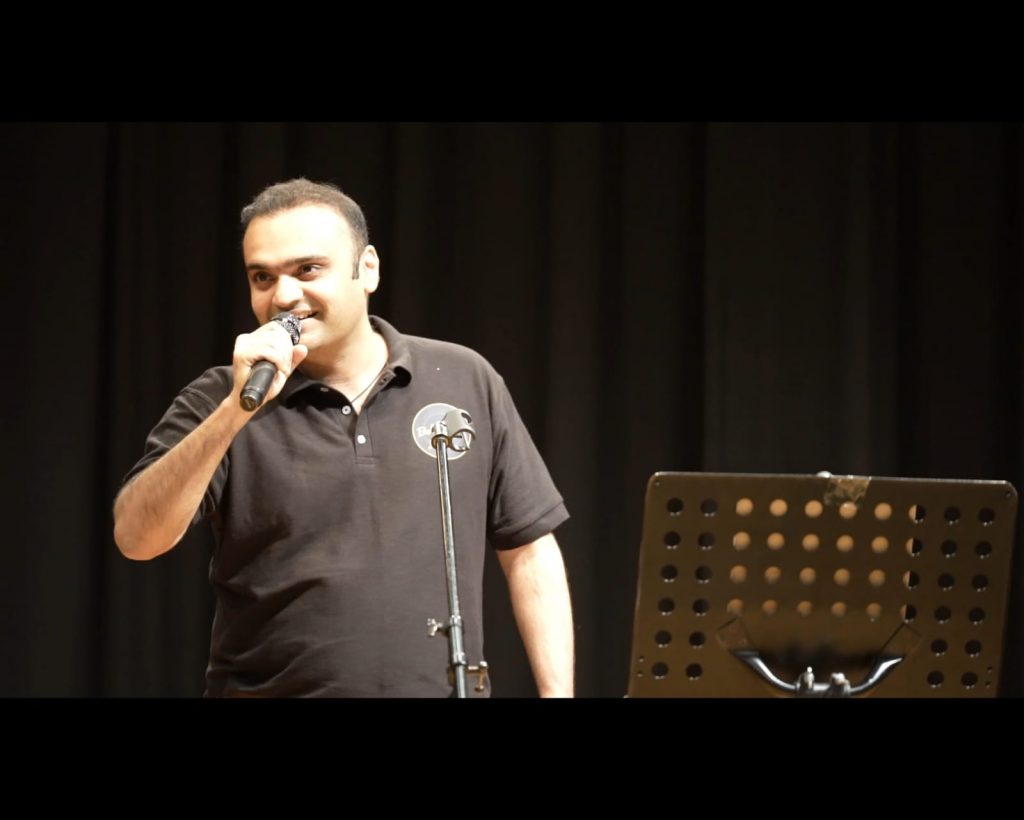 Following is the extract of the interview:
Asha to Rohan: Tell me in brief about your academic background.
Rohan: I'm a Computer Engineer from the University of Mumbai and possess an MBA degree from the University of Roehampton, London, England.
How long did you work with SonyTV? What did you most enjoy and what were your contributions to the field?
I worked with Sony Pictures Networks as Associate Vice President – Digital for almost 4 years (3.8). I was Head of Gaming where I built and managed 100+ games and gamification experiences for Sony's top shows like "Kaun Banega Crorepati" (Who wants to be a Millionaire), Dus Ka Dum, Indian Idol, The Kapil Sharma Show, CID, Crime Patrol, etc. It was an extremely exciting phase of my career engaging 25 MN+ users yearly and creating new next experiences for them every week. Before Sony, I worked in similar roles with The Walt Disney Company and Vodafone Idea Ltd.
What motivated you to leave SonyTV and led you to Bollywood Ki Dhun?
I moved to Canada in Oct last year (2021) and hence had to quit my job with Sony in India. But having a media background of 13+ years I had multiple ideas to start a digital media company that caters to a North American audience. I happened to meet Rajan Sharma who was looking to set up a similar thing in Music and our common goal led to launching Bollywood Ki Dhun together. We are focused on building a community for everyone who wishes to showcase their talent and needs a platform for it. We have set up a youtube channel where we release content/showcase talent on weekly basis.
Please tell me in brief about your journalistic background.
I don't have a journalistic background. Since I have a media background, especially in digital, I moved to Canada and joined Toronto Star managing their digital products (app and web).
#BoolywoodIkiDhun; #RohanKapoor; #SonyTV; #DigitalMedia