Federal Agencies Digital Guidelines Initiative (FADGI) has been selected as a finalist for the prestigious Digital Preservation Coalition (DPC) 20th Anniversary Award which celebrates a continuing, substantial, and impactful contribution to the digital preservation community in any form, over the last 20 years, Library of Congress reported.
An idea first started in 2007 to bring together emerging scanning and digitization expertise from US federal agencies has now evolved into a global model for knowledge and resource sharing that benefits the cultural heritage community as well as service providers and manufacturers.
Supported by the Library of Congress, FADGI comprises two working groups, one devoted to Still Images (textual content, maps, paintings, and photographic prints and negatives) and the other to Audio Visual content (sound, video, and motion picture film) and relies on its 20 member institutions, expert consultants and dedicated colleagues to do its work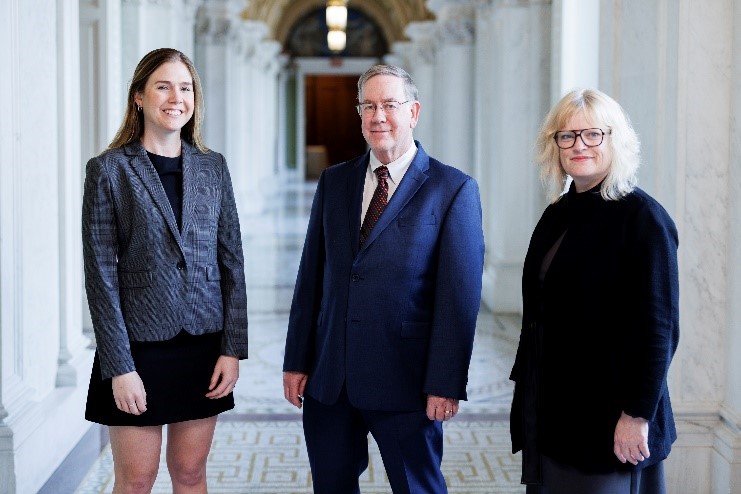 The digital preservation landscape is significantly impacted by FADGI including free and open access to its well-researched guidelines and support for tools.
These tools include open source applications, to implement the guidelines covering the prominent "Star Rating" imaging guidelines, embedded metadata guidelines and tools, file format research, and more.
Winners will be announced at the iPres 2022 International Conference on Digital Preservation in Glasgow Scotland in September.
#DigitalPreservationCoalition; #FADGI; #LibraryofCongress