Toronto/CMEDIA: Directed and written by Abbas Kiarostami ' Where Is the Friend's House?', a 1987 Iranian drama film premiered at the TIFF Lightbox on June 4, 2022, at 7:30 PM.
Where Is the Friend's House depicts a conscientious 8-year schoolboy Ahmed's (played by Babek Ahmed Poor) attempt to return his friend, Mohamed Reda Nematzadeh (played by Ahmed Ahmed Poor)'s school notebook to his home in a neighboring village, to prevent the friend from being expelled if he fails to hand it in the next day.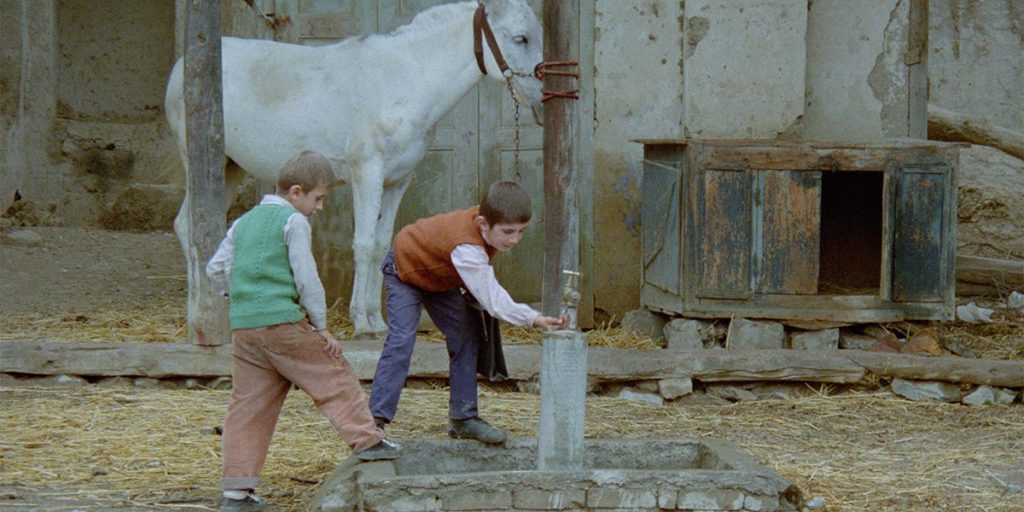 But not knowing where he lived, Ahmad wanders the streets and hills in increasing panic as darkness falls. All along the way, he is blocked from this quest to "do the right thing" but adults who are too stuck on their own silly business to listen to him and offer assistance. Instead of helping this sincere and good child, they do everything imaginable to block him. Ahmad finally arrives back home and commits an act of great generosity by completing his friend's homework also.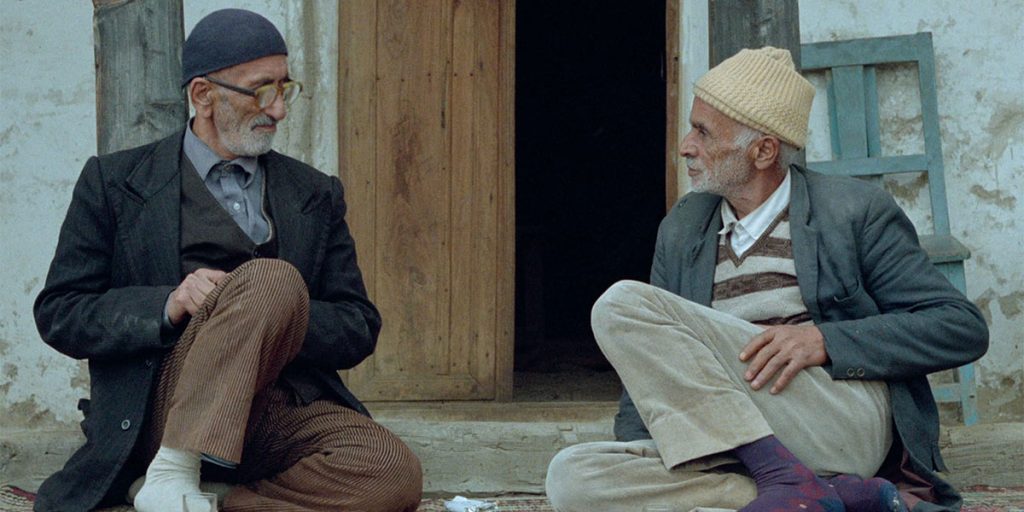 The title derives from a poem by Sohrab Sepehri, a notable Iranian poet and painter considered to be one of the five most famous Iranian poets who have practiced modern poetry
The film is the first installment in Kiarostami's Koker trilogy, followed by Life, and Nothing More, and Through the Olive Trees, all of which take place in Koker, Iran.
'Where Is the Friend's House?' belongs to the TIFF Cinematheque series established in 1990 which is devoted to sharing the art of film
Selected by TIFF's team of programmers and notable guests, the TIFF Cinematheque series include a standout contemporary cinema, highlighting career retrospectives of film's most influential directors and performers, spotlights on regions and film movements from around the world, and exclusive screenings of new and rare archival prints.
#TIFF2022; #AbbasKiarostami; #CinemathequeSeries; #WhereIstheFriendsHouse
(Reporting by Asha Bajaj)