#QueenElizabethII; #PlatinumJubilee; #Photostory
In 2022, Canada is celebrating the Platinum Jubilee of Her Majesty Queen Elizabeth II, Canada's longest-reigning Sovereign and the first to celebrate a platinum jubilee. marking her 70th anniversary on the Throne.
To mark this historic milestone, a series of initiatives are taking place throughout Canada to honor The Queen's service and dedication to this country and celebrate Canadian achievements of the last 7 decades.
1950s: A decade of firsts: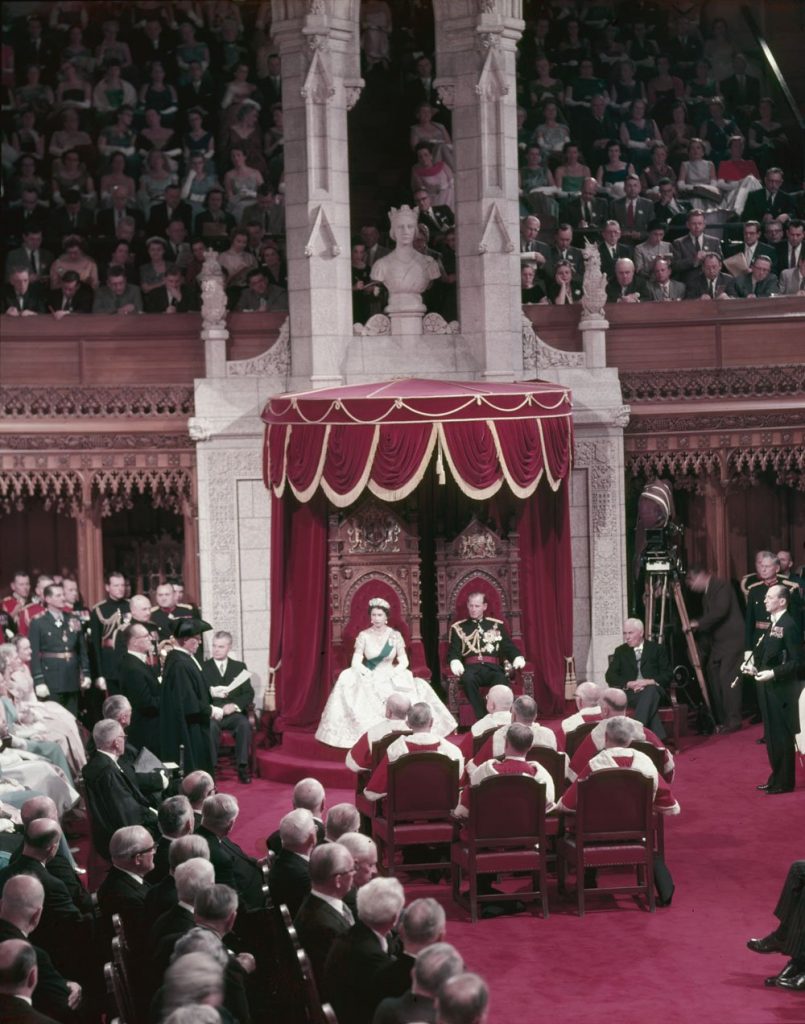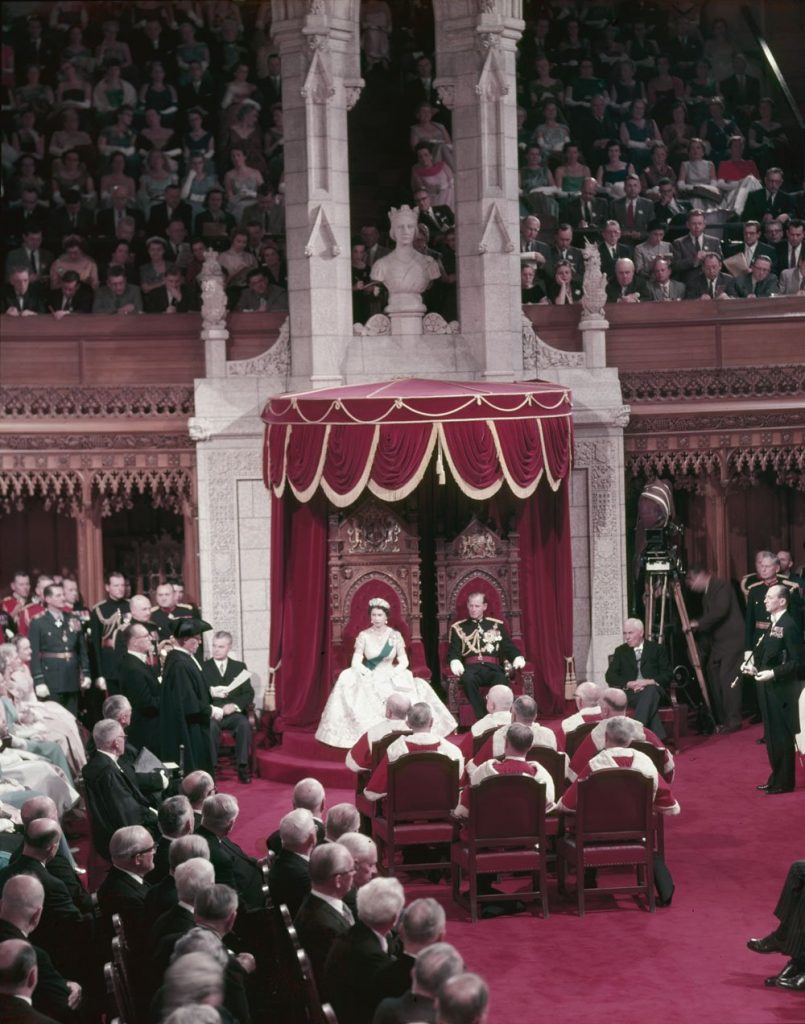 1960s: Personal connections: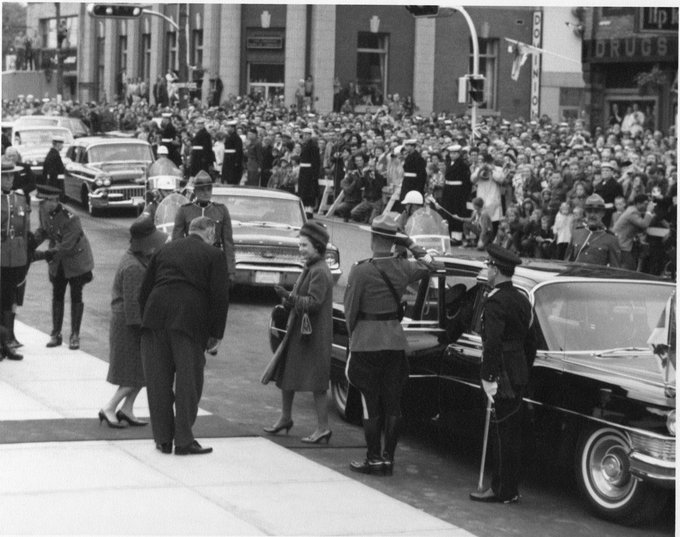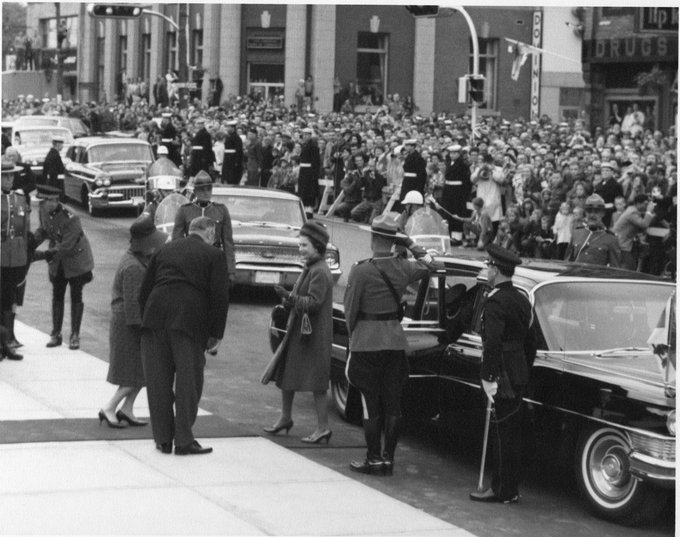 1970s: A decade of celebrations: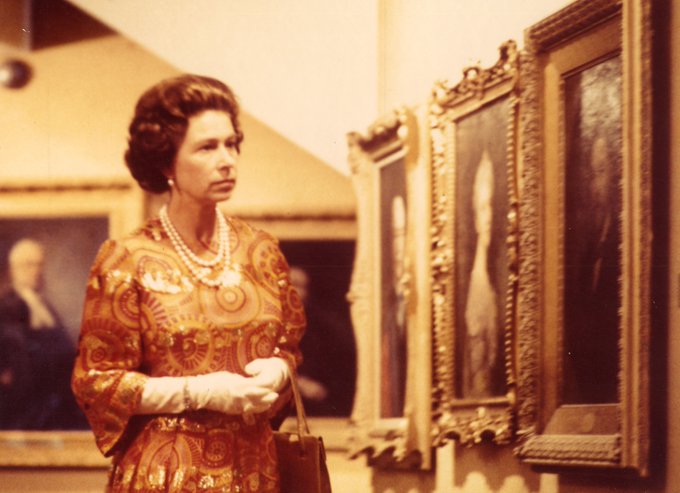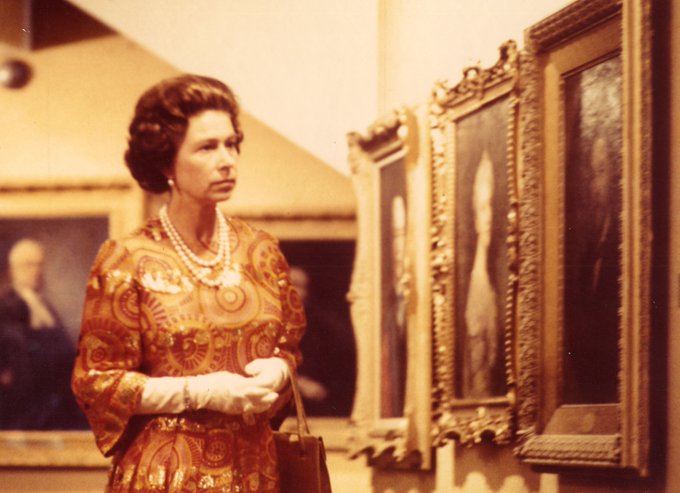 1980s: A part of Canadian identity: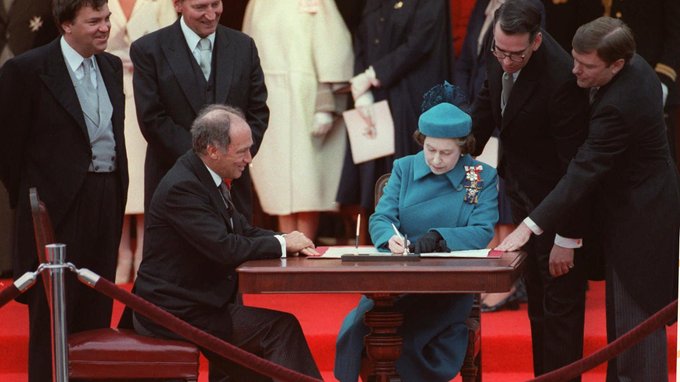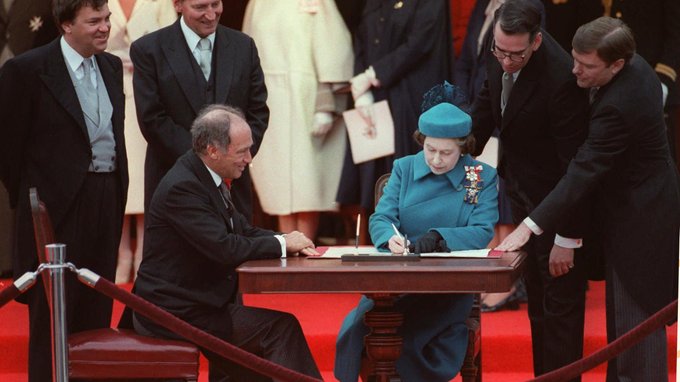 1990s: Landmark years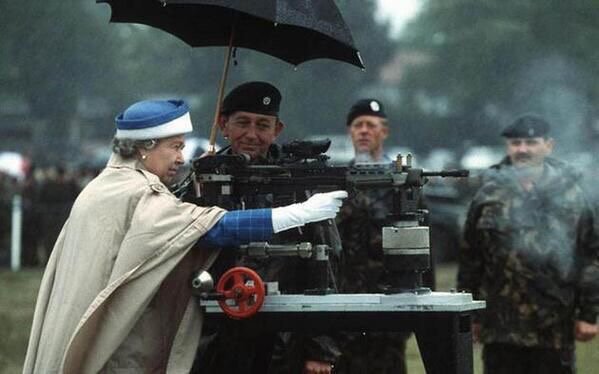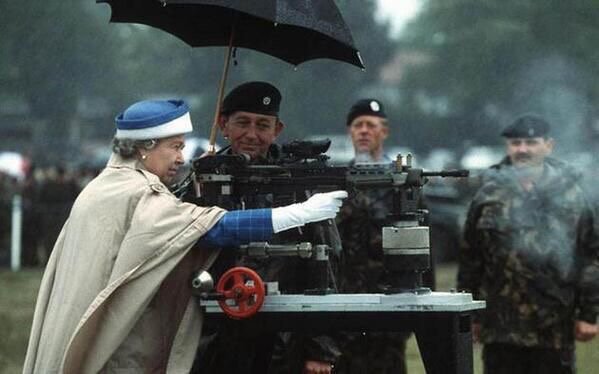 2000s: With Canada at the turn of a century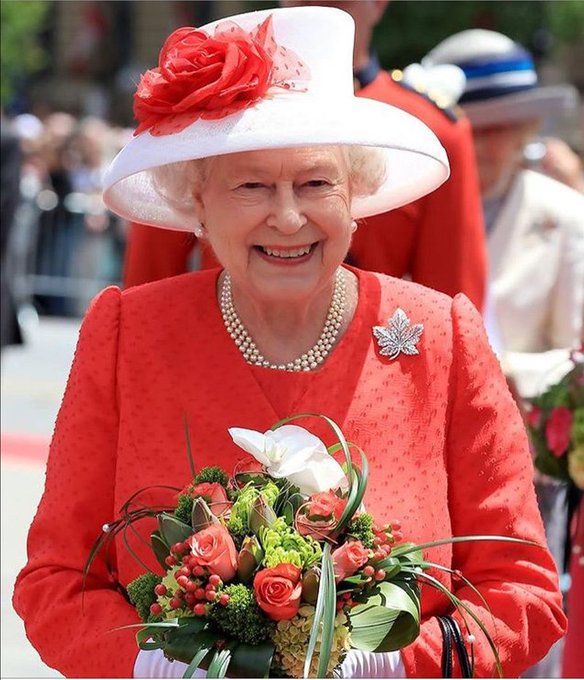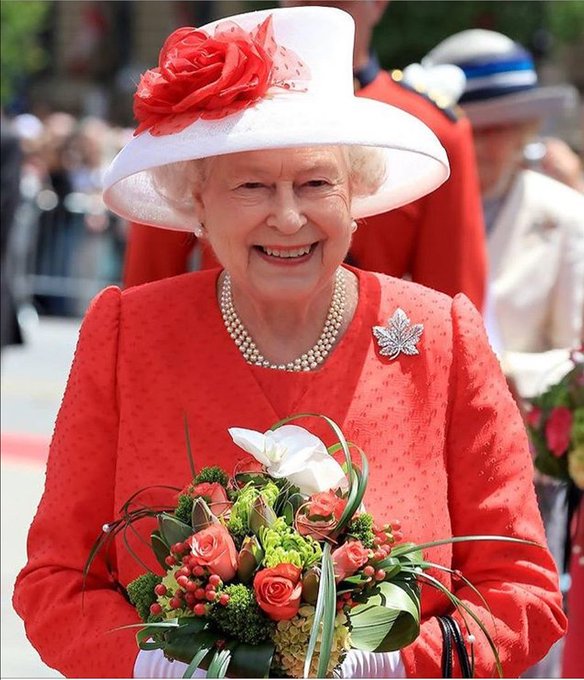 In 2010s: A special relationship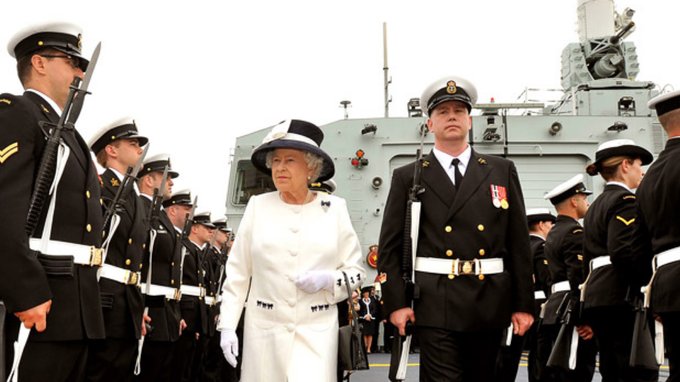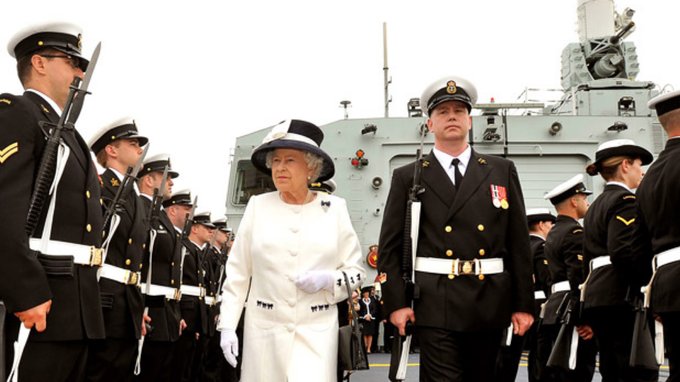 Today: Her Majesty's Platinum Jubilee