Christine Choy. Image credit: Connor Smith
CMEDIA: Directed and Produced by Ben Klein and Violet Columbus, Executive Produced by Steven Soderbergh, Chris Columbus, Eleanor Columbus, and produced by Chinese American filmmaker Christine Choy, the documentary film "The Exiles" was internationally premiered at Hot Docs Cinema on May 1, 2022.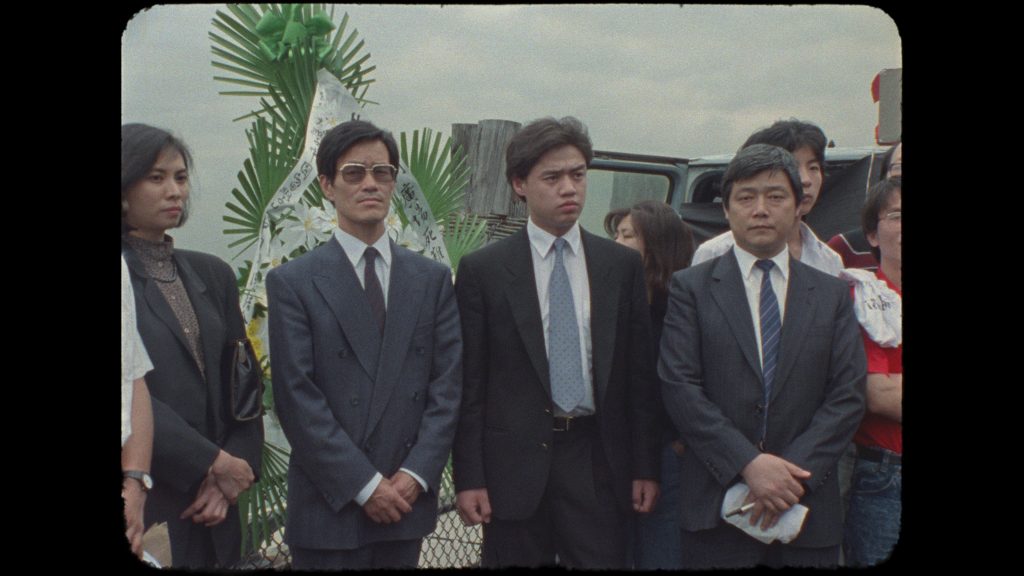 The film follows the Tiananmen massacre documenting student protest leaders forced to flee to the United States.
Guided by Choy herself amidst her unseen footage, The Exiles reflects on the very nature of displacement and tracks down three exiled dissidents from the Tiananmen Square massacre in order to find closure on an abandoned project she began shooting in 1989.
In her powerful iconic voice, Choy recounts the love for one's homeland and the fragility of the historical records. She strongly feels that the film is the best media to intervene and bear witness.
Reflecting on the hybridity of her own identity as a Chinese, Korean, and American filmmaker, she tells gives her powerful message through three exiles' stories, and the responsibility of people living under repressive political structures both in the United States and China.
Modern history and the struggle for democracy are brought to the human scale through the film THE EXILES by considering the individual costs of a life dedicated to self-expression.
Choy catches up with three particular figures she had filmed in 1989 and 1990 by traveling across the US, as well as to Paris and Taipei, to discuss their experiences of exile over the past 30 years.
Having made more than eighty-five films and received over sixty international awards including an Oscar nomination, Choy has also been a recipient of numerous fellowships, among them John Simon Guggenheim, Rockefeller, Asian Cultural Council, Fulbright Senior Research, and the Best Cinematography award from the Sundance Film Festival. Her works have been broadcast on HBO, PBS, Sundance Channel, Lifetime, NHK, and many other stations, as well as featured at Berlin, Cannes, Toronto, Chicago, Montreal, Hong Kong, and Busan International festivals, the Asian American International Festival in S.F., L.A. and New York.
#HotDocs2022; #TheExiles; #ChristineChoy
(Reporting by Asha Bajaj)