A Diwali celebration event hosted on Oct 23, 2022, by the Member of Parliament Mr. Chandra Arya at Parliament Hill in Ottawa was attended by more than 450 people across Canada.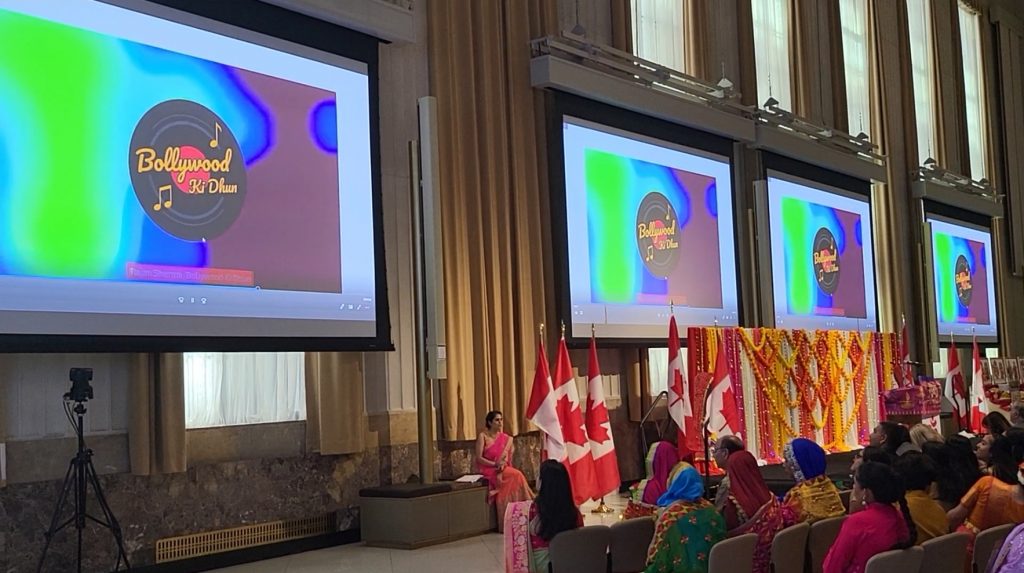 The event showcasing performances highlighting Indian culture and heritage, including classical, Bollywood, and folk dances such as Garba, Giddha, Kathak, and Ganesh was also attended by the Conservative party leader Mr. Pierre Poilievre, newly elected Mayor of Ottawa; Mr. Mark Sutcliffe and Mr. Paul Chiang; Markham-Unionville Member of Parliament.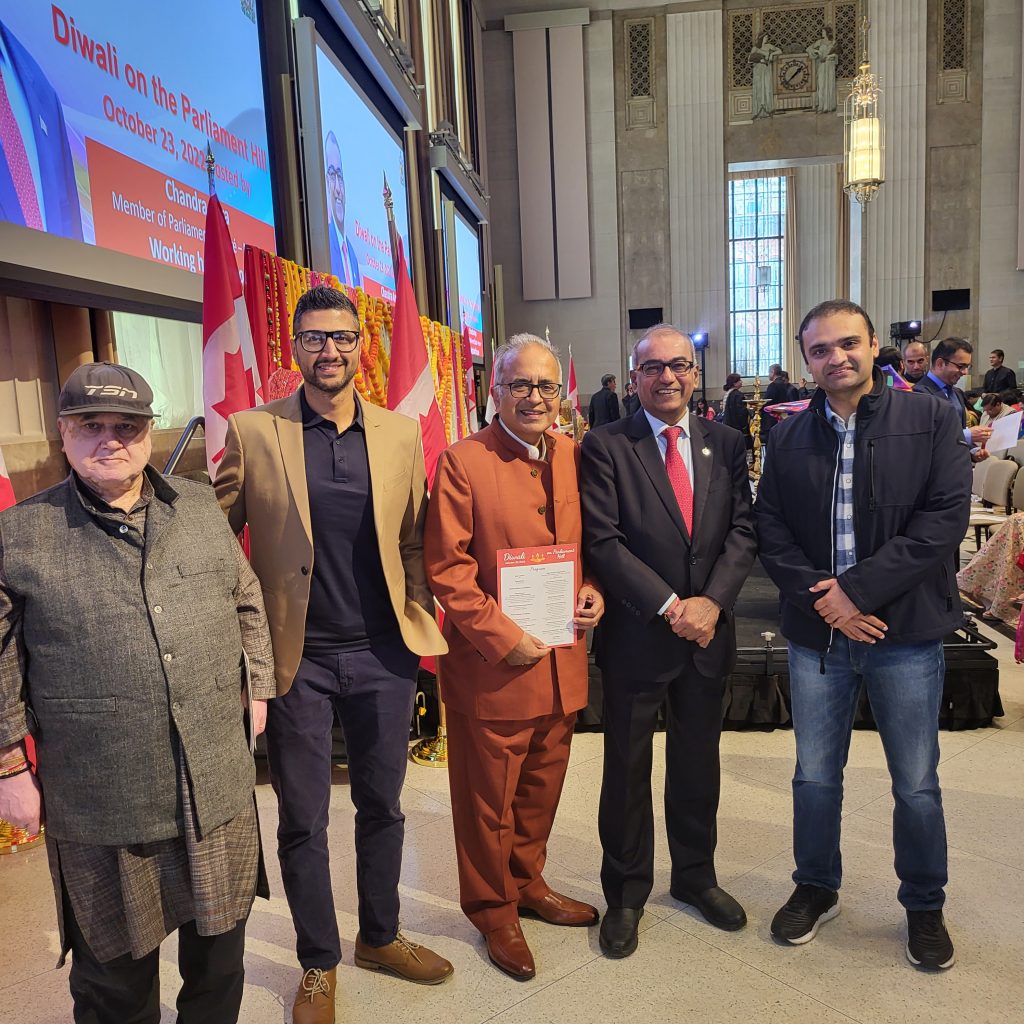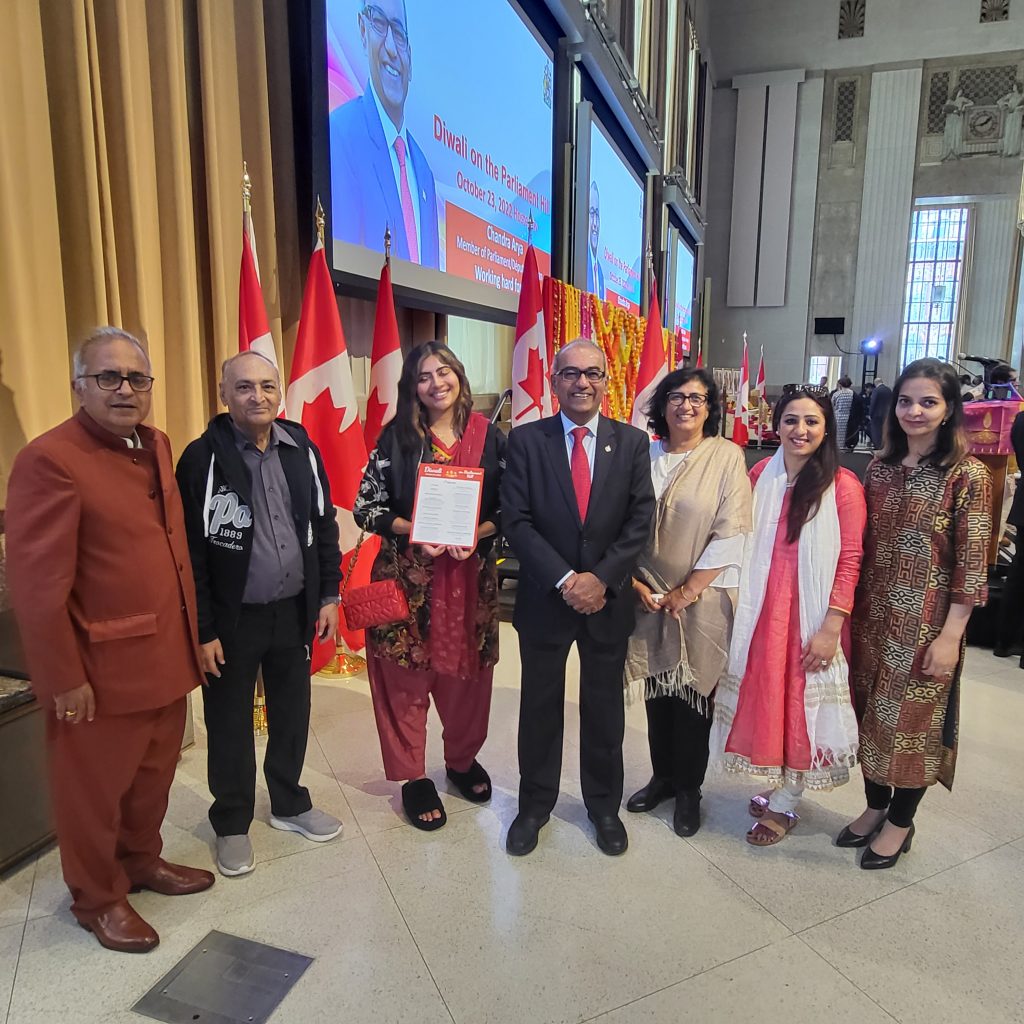 Twelve members of Bollywood Ki Dhun, represented by Mr. Rajan Sharma also attended this event including Mr. Sam Chopra, President of the South Asians In Ontario organization.
Diwali greetings by video were sent by several communities and religious organizations including Bollywood Ki Dhun
Bollywood Ki Dhun's Diwali Message can be seen here:
A not-for-profit community headquartered in Markham, Ontario Bollywood Ki Dhun was founded by Mr. Rajan Sharma in 2021 to serve as a platform to bring forth new and aspiring musicians and singers in North America. The central goal of this organization is to spread entertainment across the continent.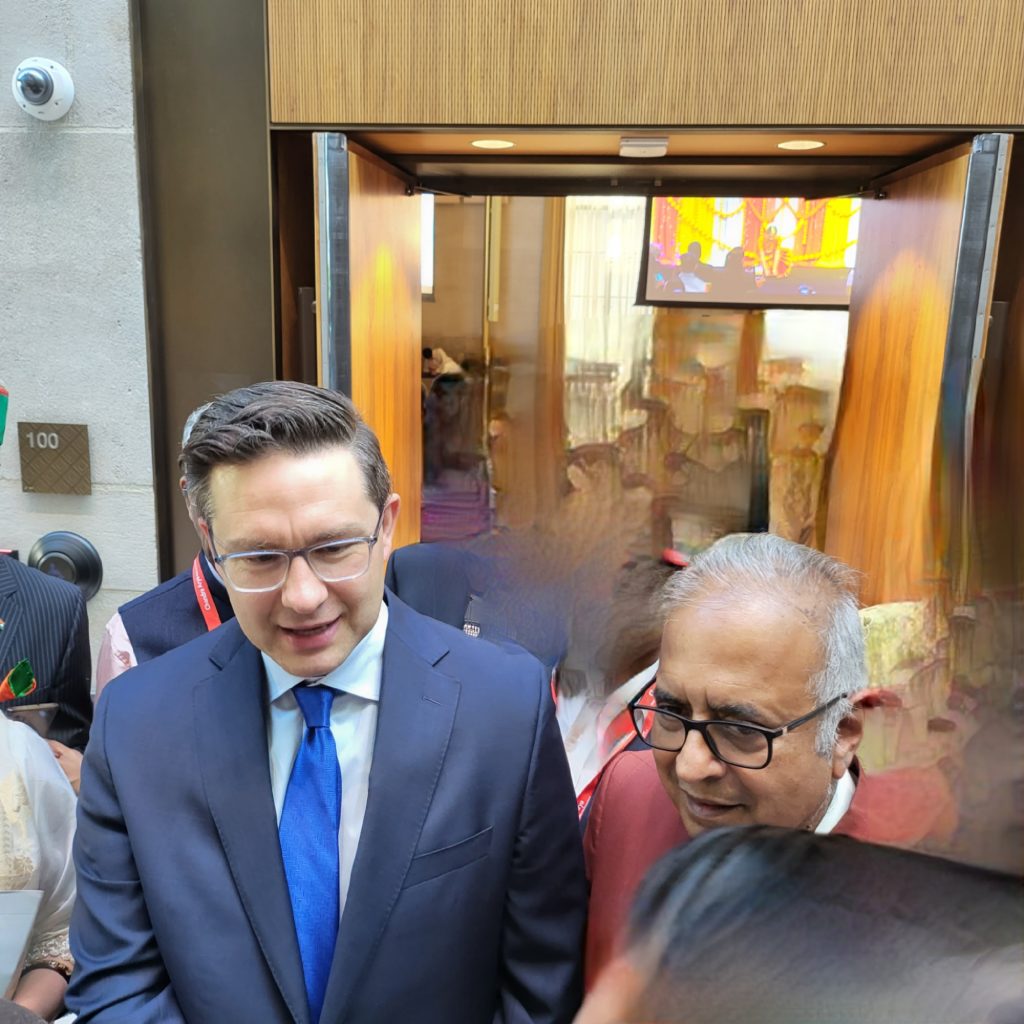 Aspiring singers, musicians, and dancers can contact Mr. Rajan Sharma at:
647-221-7016. For general information, please visit www.bollywoodkidhun.com.
TeamBollywoodKiDhun; #DiwaliCelebration; #ParliamentHill, #Ottawa