Ottawa/CMEDIA: On the second day of their royal visit to Canada, Prince Charles, the heir to the throne, and Camilla, Duchess of Cornwall, the future Queen consort are reportedly touring Ottawa to mark the Queen's Platinum Jubilee.
Charles's day started by vising Governor-General Mary Simon and her husband, Whit Fraser. While at Rideau Hall, the official residence for visiting members of the Royal Family, Charles was honored as an extraordinary commander in the Order of Military Merit, an order recognizing exceptional service by active members of the Canadian Armed Forces (CAF).
Being the colonel-in-chief of the Black Watch, Royal Highland Regiment, Charles inspected some of the assembled military personnel. Camilla, the honorary colonel for the Queen's Own Rifles of Canada, a Toronto regiment did the same.
Charles, in his lifetime, has been awarded nine honorary appointments and three honorary ranks in the CAF.
The National War Memorial,  the scene of some controversy during this winter's trucker convoy protests was then visited by Charles and Camilla to lay a wreath and a bouquet of flowers to honor Canada's war dead.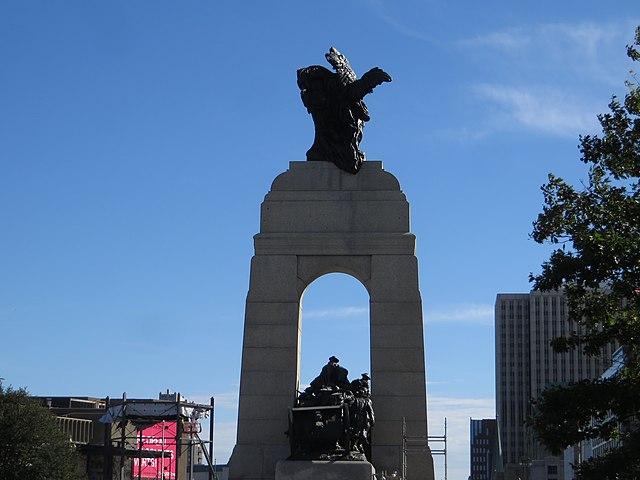 #PrinceCharles; #Camilla; #VisitToOttawa; #NationalWarMemorialOttawa