Four bodies recovered on the Canada-US border were identified as belonging to Indian nationals.




A statement issued by the High Commission of India – Ottawa

Further to the report of the tragic death of four people, including an infant, whose bodies were recovered near the Canada-US border in Manitoba on 19 January 2022, Canadian authorities have confirmed the identities of the four deceased as; (i) Jagdish Baldevbhai Patel, a male, 39 yrs (ii) Vaishaliben Jagdishkumar Patel, female, 37 yrs (iii) Vihangi Jagdishkumar Patel, female, 11 yrs. and (iv) Dharmik Jagdishkumar Patel, male, 3 yrs. All four were Indian nationals. The next of kin of the deceased have been informed.

The Consulate General of India in Toronto is in touch with the family of the deceased and is providing all consular support. The High Commission offers its sincere condolences to the family and friends of the victims. Canadian authorities have also, after medical examination, informed that based on the circumstances, the death of all the persons has been determined to be consistent with exposure to the outdoor elements. The High Commission of India in Ottawa and our Consulate in Toronto continue to work closely with Canadian authorities on all aspects of the investigation into this incident.

A special team, led by a senior consular officer from the Consulate General of India in Toronto, is camping in Manitoba to assist ongoing investigations by Canadian agencies and to render any consular services for the victims. People-to-people relations are an important pillar of India-Canada bilateral relations. Canada is a preferred destination for Indian immigrants and students. India and Canada work together to ensure the safety and well-being of all Indian immigrants into Canada. The two countries have a regular consular dialogue that takes up issues related to migration and the welfare of citizens in each other's territories. On longer-term issues that this tragedy has brought into focus the need to ensure that migration and mobility are made safe and legal and that such tragedies do not recur. A number of ideas remain under discussion between India and Canada. For instance, to prevent and suppress irregular migration, smuggling of migrants, and trafficking in human beings and to facilitate sustainable and circular mobility, India has proposed a comprehensive Migration and Mobility Partnership Agreement (MMPA) to Canada, which remains under the consideration of the Canadian government.

India's Republic Day Celebrations in Ottawa





Upcoming Programs
Indian Budget 2022 – Analysis
12:30 AM ET Wednesday 2 February 2022



This Virtual Panel

Discussion by way of analysis on Indian Budget 2022, brings in a diverse set of analyses from proven leaders for a distilled understanding of the theme which is bound to enhance insights on how the proposals/ pronouncements will pan out. All those interested may register, tune in on the appointed date and time of the event and benefit from the deliberations.

Click here to register for the event.

The distinguished speakers are Dr. V. K. Vijayakumar, Chief Investment Strategist and Seasoned Budget Analyst, Geojit Financial Services Mr. Ajay Srivastava, Addl. Director-General of Foreign Trade, DGFT Ministry of Commerce, Govt. of India. Dr. B. Santha Kumar, Practicing Chartered Accountant & Taxation Expert, Managing Partner, SKV & Associates. Moderator Prof. (Dr) N. Krishna Kumar, Dean, State Bank Institute of Leadership, Kolkata You may send in your questions for the speakers during registration or ask at the Q&A session towards the end of the program.

Global Warming & Climate Change2:00 PM Monday 14 February 2022
Register

The Indo-Canada Chamber of Commerce in collaboration with the International Forum of Meteorological Societies (IFMS) is organizing a virtual session on global warming and climate change. Dr. Harinder P. S. Ahluwalia, President, IFMS, will make a public presentation on this subject. Jim Abraham, President of, Canadian Meteorological and Oceanographic Society will speak about the efforts of the Canadian government efforts to safeguard Canadians from adverse effects of global warming and climate change. The session will comprise: Dr. Ahluwalia's presentation on Causes of Global Warming & Climate Change its Remedies and How to cope with the effects of GW&CCJim Abraham's presentation on the Measures federal and provincial governments are taking to safeguard Canadians from the potentially disastrous effects of GW&CC






Dr. Harinder P. S. Ahluwalia is the President of the International Forum of Meteorological Societies (IFMS) which aims at creating collaboration between the National Meteorological Societies of the world to leverage each other's strengths. He is also the President and CEO of Info-Electronics Systems Inc. (IES) based in Montreal with an office in New Delhi.




Mr. Jim Abraham, President of the Canadian Meteorological and Oceanographic Society (www.cmos.ca), is a well-known meteorologist. As the Director-General of Monitoring Networks at the Meteorological Service of Canada (MSC), Jim managed a wide variety of weather, water, and environmental operational and research programs over a 36-year career with the Meteorological Service of Canada.

Are you looking to hire highly-skilled, knowledgeable students?

Virtual Information Session

Centennial College Recruitment Services for Employers5:30 pm – 6:30 pmTuesday 22 February
2022. Register





Many Centennial College students are available year-round for Work Integrated Learning (WIL) opportunities, including co-op placements and field placements. Our students can help businesses with short-term staffing needs, small projects, peak period demands, and other recruitment needs. Find out how your business can benefit from Centennial College's various Work Integrated Learning (WIL) opportunities, learn about available employer funding programs and discover the numerous ways you can work with Centennial College to attract qualified employees.
The session will include information on Hiring Co-op StudentsRecruiting Field Placement StudentsAvailable Graduate, Summer and Part-Time Recruitment ServicesApplied Research, Capstone Projects and International PartnershipsFunding and Tax Credits

Co-op Students

Centennial College offers over 50 co-op programs in the fields of Business, Engineering Technology Applied Sciences, and Transportation. The co-op program gives our students a chance to gain meaningful work experience while allowing them to fill short-term staffing needs and assess potential full-time employees.

Students are available full-time for 4-month assignments (8- and 12-month work terms may be arranged)

Organizations that offer paid co-op opportunities may be eligible for the Ontario Co-operative Education Tax Credit (up to $3000 per student for each co-op work term)If you are interested in hiring a co-op student, contact our staff by phone: 416-289-5209 or by email: cooped@centennialcollege.ca.

Field Placement Students

A large number of academic programs require students to complete a mandatory field placement. These placements are ideal for short-term recruitment needs. Field placements are unpaid and can range from a few days to several weeks, depending on the program. Placements are offered in a range of programs, such as Community and Health Studies; Hospitality, Tourism and Culinary Arts; Communications, Media, Arts, and Design. If you are interested in hiring a field placement student, please contact SOLV, our single point of contact for employers seeking to connect with business-enhancing opportunities and services across Centennial College.

You can reach SOLV by phone: 416-289-5022 or by email: solv@centennialcollege.ca.

ICCC is Partner Organization at Panorama India's Republic Day Celebrations Venue: Living Art Centre, MississaugaDate: To be announced




Indo-Canada Chamber of Commerce
924 The East Mall Toronto M9B 6K1
T: 416-224-0090E: iccc@iccconline.org; W: www.iccconline.org



ICCC Sponsors

turkishairlines.com
ca.statebank/home
Sector Sponsor
icicibank.ca
investsmarter.ca
cosmossports.com
Media Partners
weeklyvoice.com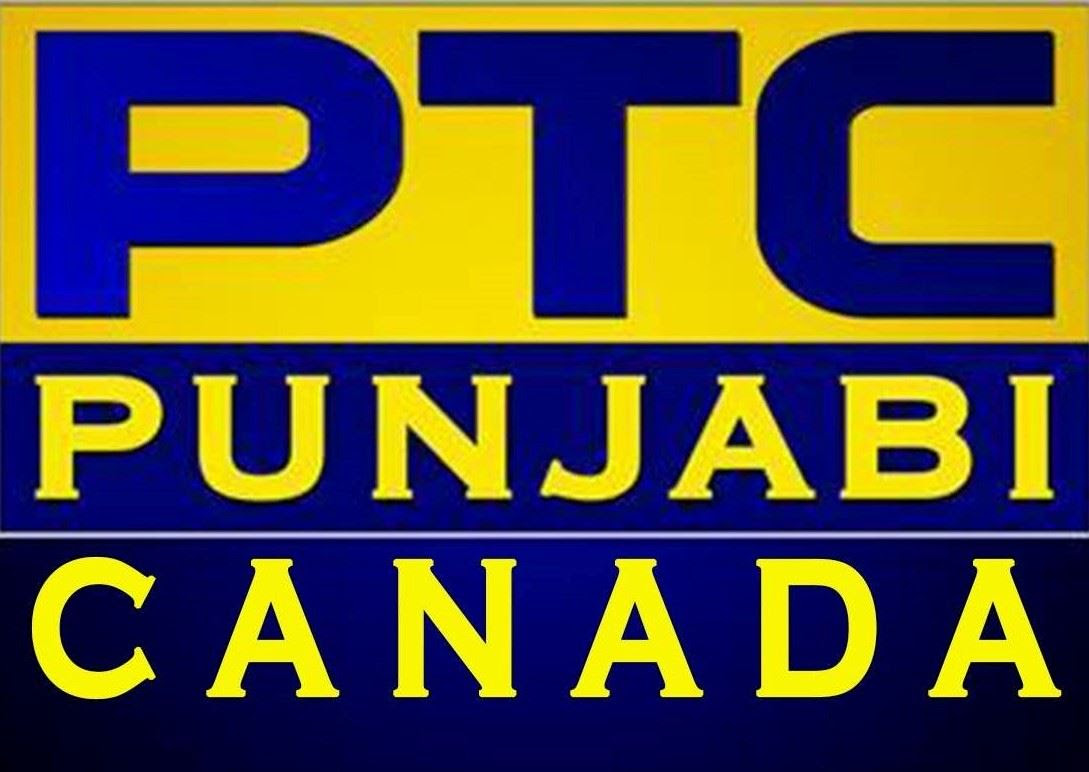 ptcnetwork.ca
asiantelevision
Award Sponsors

sigmagroup.ca
bromedpharmaceuticals