A commemorative coin, released today would reportedly honor the Montreal-born pianist and jazz musician Oscar Peterson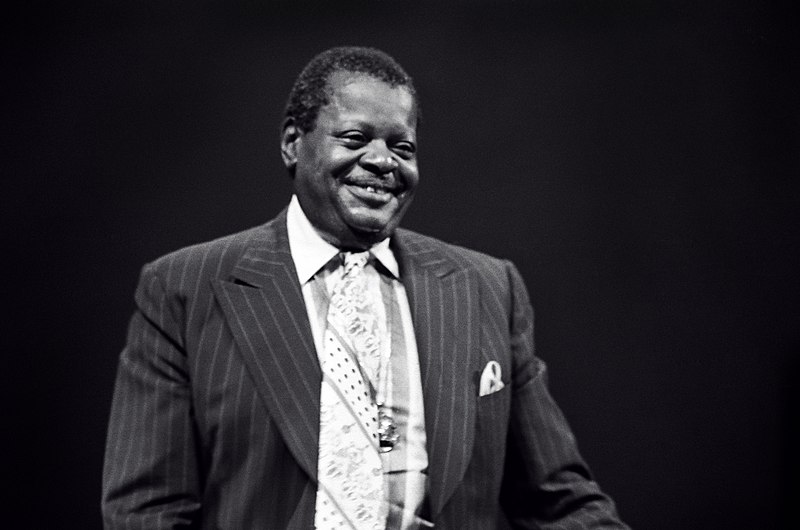 Peterson, who died in 2007 is remembered as one of Canada's most decorated musicians as well as one of the greatest jazz pianists of all time.  
The Royal Canadian Mint is issuing the $1 commemorative circulation coin to honour Peterson's "extraordinary talent and enduring musical legacy," it said in a statement. 
Raised in Montreal's Saint-Henri neighbourhood, Peterson initially started playing for the predominantly immigrant and Black communities of the city's south side.
In spite of his rise to international acclaim in the span of a few years, he always maintained a connection to local talent and Canadian artistry.
Peterson is featured in the coin as playing the piano and musical notes corresponding to his 1962 composition Hymn to Freedom.
There is also a silver $20 coin that is available through the mint.
By declaring his importance on the national stage, making him both the first Black Canadian, as well as the first performing artist, on a circulation coin, the coin takes Peterson's commemoration a step further.
#OscarPeterson; #commemorativecoin